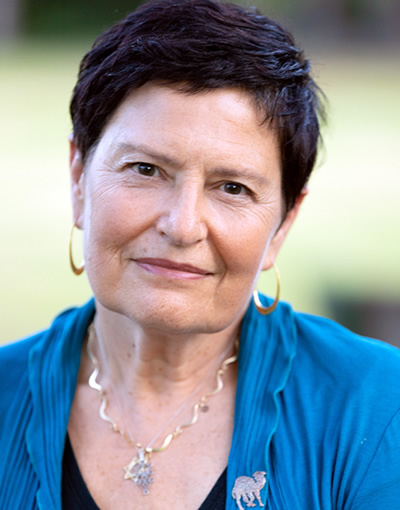 Under the Radar News
Astrology: Why Millennials Are Looking To The Stars For Answers
The Pew Research Center reports a third of Americans aged 18 to 29 regularly follow the planets' movements and positions. How did astrology, once considered merely light entertainment, become a cultural phenomenon for millennial Americans? Listen to the interview with Dr. Judy Tsafrir.
Phoenix Helix Podcast
Overcoming Self-Sabotage
Dr. Judy Tsafrir is a psychiatrist who specializes in nutritional approaches to healing, using the GAPS Diet and the Paleo Autoimmune Protocol with her patients. Today, she'll be teaching us what's going on in our bodies and brains, when we sabotage our own health.
Phoenix Helix Podcast
Perfectionism & Autoimmune Disease
In this podcast, we explore the connection between autoimmune disease and perfectionism, and share tips for shifting to a healthier mindset instead.
LDN Radio Show | LDN Research Trust
Dr. Judy Tsafrir realized some of the shortcomings of conventional medicine and now specializes in holistic psychiatry and alternative treatments. Many of her patients come to get off the typical drugs prescribed for psychiatric symptoms. She shares her many healing approaches including LDN (Low Dose Naltrexone) and diet. She explains how our toxic environment and electromagnetic waves are making us all sick. Listen to the interview.
Radio Health Journal hosted and produced by Reed Pence
In this interview, Dr. Judy Tsafrir discusses Copper Toxicity, a common and treatable condition.
Holistic Psychiatry: Healing via Heart, Mind, Body and Spirit
A blog by Judy Tsafrir, M.D. featured in Psychology Today.

Boston Voyager Magazine's Most Inspiring Stories: Meet Dr. Judy Tsafrir of Boston Holistic Psychiatry in Newton Center.

Re-Find Health's "What & Where the Experts Eat" Series:  What & Where the Doctors Eat — Dr. Judy Tsafrir
This is a conversation with Leann Vogel on the Keto Diet Podcast about my integrative approach to cultivating holistic health. We discuss gut health, Dr. Walsh's nutrient therapy, the effect of adverse childhood experience on the immune system, and the importance of a spiritual practice for healing the immune system and cultivating optimal health and well-being.